This keynote describes how the components of the Spark NLP ecosystem – Spark NLP, NLU, Healthcare NLP, Spark OCR, Auto NLP, Annotation Lab, NLP Server, Models Hub – come together as a unified architecture that greatly accelerates your ability to build AI applications.
New capabilities will be announced and demonstrated by a medical question answering solution – an end-to-end system that ingests raw structured & unstructured clinical data, automatically understands and connects it into longitudinal patient records, and then correctly answers questions about patients & cohorts.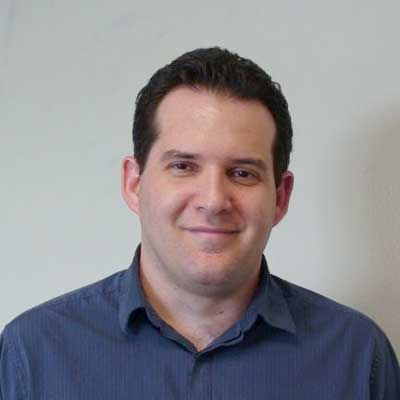 David Talby is the Chief Technology Officer at John Snow Labs, helping companies apply artificial intelligence to solve real-world problems in healthcare and life science. David is the creator of Spark NLP – the world's most widely used natural language processing library in the enterprise.
He has extensive experience building and running web-scale software platforms and teams – in startups, for Microsoft's Bing in the US and Europe, and to scale Amazon's financial systems in Seattle and the UK.
David holds a Ph.D. in Computer Science and Master's degrees in both Computer Science and Business Administration. He was selected by CV as the Most Influential CTO of the Year 2019 in Artificial Intelligence.
When
Sessions: April 5th – 6th 2022
Trainings: April 12th – 15th 2022
Contact