Therapy Specific Outcomes – Rheumatology Insights using NLP
The Therapy Specific Outcomes Coalition (TSOC) is a collaboration between Loopback Analytics, Acentrus Specialty, and academic medical centers (AMC) who aim to develop real-world evidence that supports best practices for managing patients with rare, chronic and complex disease states. The Coalition builds consensus on the most important outcomes that demonstrate success for patients who are managed with high-cost specialty therapies used to treat these rare diseases.
In this presentation, we focus specifically on the NLP methodology to develop structured outcomes from clinical notes in the Rheumatology patient population… John Snow Labs pretrained models were utilized to extract patient-reported pain scores, results of pain assessments, and joint pain locations to determine the efficacy of rheumatology therapies over time.
This session will also discuss the challenges faced in implementing this solution, lessons learned, and how this automated process benefits AMCs.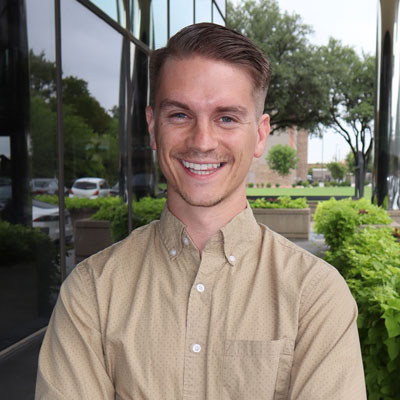 Data Scientist at Loopback Analytics
Samuel Konstanty works as a Data Scientist for Loopback Analytics. He primarily works on the Therapy Specific Outcomes Coalition initiative, which aims to unite large academic medical centers by developing relevant clinical endpoints to track outcomes for patients with complex disease states. As data required to develop these endpoints lies in unstructured clinical notes, Samuel has leveraged John Snow Labs pretrained models to build features necessary to analyze therapy clinical outcomes. Samuel received the Spark NLP Healthcare Data Scientist Certification in 2021 and holds a Master's in Computer Science and Bachelor's in Biomedical Engineering from the University of Texas at Dallas.