Understand Patient Experience Journey to Improve Pharma Value Chain
Patient experience information available in public data sources such as social media and case reports is of immense value to Pharma industries. Insights generated from this data can influence the pharma value chain starting from early research through clinical testing, manufacturing, supply, and sales.
The unstructured nature of data, as well as language-specific nuances, impose challenges to modern-day technology to systematically and accurately mine information and insights. This talk presents the NLP-based approach leveraged by our organization to transform and generate value from patient experience data.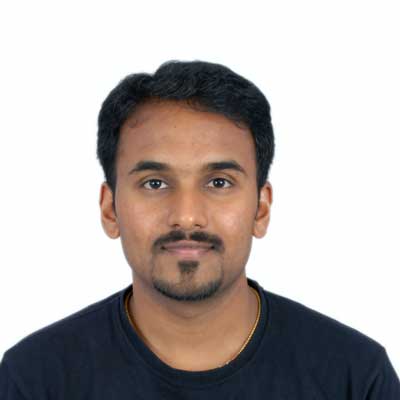 Head of Text Analytics at Merck KGaA
Dr. Harsha Gurulingappa is a part of Merck Data Office, Data Science group within Merck KGaA, a leading science, and technology company in the area of Healthcare, Life Science, and Electronics businesses.
He works as Head of Text Analytics group responsible to drive development and adoption of practices leveraging text analytics and natural language processing across organizational sectors.
He did his Ph.D. in the area of biomedical text mining and has over a decade of dedicated experience in both research and production implementation of text analytics solutions for various business domains.