Understanding Human-Machine conversation patterns for seniors aging in place
Seniors aging in place present an interesting problem for services aiming to reduce social isolation and provide remote patient monitoring. Generally, seniors respond well to human interaction, and they can be generalized loosely by their age group as to which types of interactions will garner the best responses.
We at LifePod Solutions are pioneering an approach of human-like conversations within automated assistance technology that maximizes response and positive engagement.
Using this approach, we have found that our target groups appreciate new and varied prompts for proactive routines over the same proactive prompts and the reactive routines.
We have also found that by introducing these human-like randomizations to routines, we can fundamentally change the way our customers perceive and interact with our device.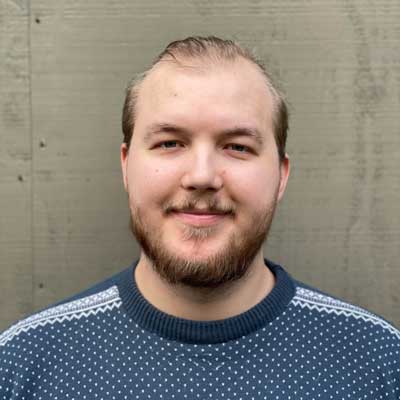 Chief Technology Officer at TranZynergy
Christopher Brousseau is an NLP Research Scientist at Lifepod, where he creates, analyzes, and manages automatic speech recognition and text processing functionalities for their chatbot system.
He graduated in linguistics at BYU, speaks 5 languages, and has worked in the NLP field for a little over 2 years now.
His passions are machine translation, learning languages, and spending time with his wife and son.