Use NLP to save lives? Yes, please!
Volunteering at an online emotional-support helpline, urged Neta to develop technology for the detection of suicidal posts over the internet.
In this talk, she will explain how web behaviors can tell us a lot about the emotional state of the user, and how NLP algorithms can uncover high-risk situations in real-time.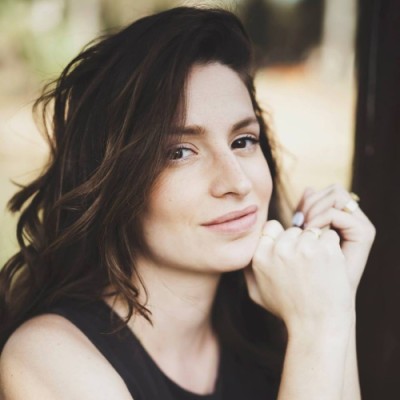 Neta is an experienced NLP consultant for startups.
Her special skill is building AI technologies from scratch, leading all NLP and Data Science aspects of early-stage companies, and helping entrepreneurs materialize their vision of innovative products.
Neta's expertise is in human-to-machine interaction, and as a true science geek – Neta believes in a future of Cognitive Computing.