Use of NLP in Identifying the Risk Assessments of the Patients
Risk Assessment of Patients algorithm attempts to extract ICD-10 codes from patient records and use these codes to compute the risk assessment of the patients.
In this session, we will see the idea to combine the Bio+Clinical BERT transformers models and fine-tune that with Knowledge Graph generated by meta map tool over the UMLS dataset for the MedNLI task.
We are able to download the MedNLI dataset and then ran multiple runs of the MedNLI dataset with various different hyperparameters for Bio+Clinical BERT, ClinicalBERT models, Bio+ ClinicalBERT fine-tuned with discharge summary.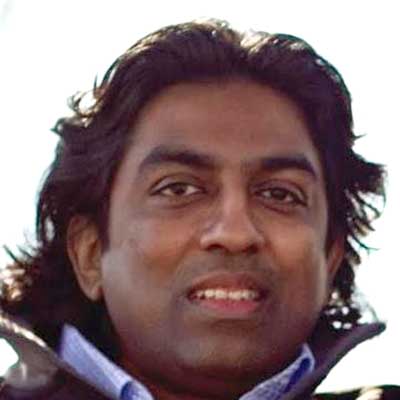 Sr. Director AI Engineering at Change Healthcare
Jayant Thomas (JT) has a passion for AI, IoT, Machine Learning, and Cloud-Native architectures at scale. His passion has led him to many successful adventures at Veritas, GE, Oracle, AT&T, Nuance, and other startups in building platforms at scale.
JT is an MBA from UC Davis along with M.Tech from NIIT and has more than 15 patents in the IoT, NLP processing, and Cloud architectures. JT is also an enthusiastic speaker/writer in contributing to many stimulating thoughts across many conferences and meetups.
JT is the Author of best selling Industrial IoT Application Development book and currently works as  Sr. Director AI/ML Engineering at Changehealthcare. 
JT in addition is an active fitness and health freak dabbling in various diets and health fads. Author of Best Selling IoT Application Development book.