Using NLP at Scale to Process Patient Charts for Identifying Patient Encounters
In this talk we will discuss how we will use NLP to process large patient charts and to identify patient encounters at scale.
We will discuss how to build out the OCR, ML Pipeline, ML Ops and perform the encounter detection and also talk about the training and modeling in real world NLP.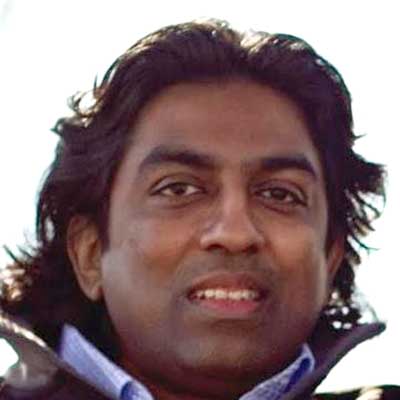 Senior Director AI/Machine Learning Engineering at Change Healthcare
Jayant Thomas (JT) has a passion for AI, IoT, Machine Learning and Cloud Native architectures at scale. His passion has led him to many successful adventures at Changehealthcare, Veritas, GE, Oracle, AT&T, Nuance and other startups in building platforms at scale . JT is a MS in Datascience from Rice University, MBA from UC Davis along with M.Tech from NIIT, and has more than 15 patents in the IoT, NLP processing and Cloud architectures.
JT is also a enthusiastic speaker/writer in contributing to many stimulating thoughts across many conferences and meetups. JT in addition is a active fitness and health freak dabbling in various diets and health fads. Author of Best Selling IoT Application Development book buy it at Amazon link given below
https://www.amazon.com/gp/product/B075V92JW7/ref=dbs_a_def_rwt_hsch_vapi_taft_p1_i0
When
Sessions: April 5th – 6th 2022
Trainings: April 12th – 15th 2022
Contact