Using NLP to Transform an Industry – How NLP Enables Gong to Change the Way People Sell
Sales were always considered an irreproducible art. You're either good at it or you never will be. Modern NLP allows us, for the first time in history, to add science to this art.
In this talk, Dr. Omri Allouche will share how Gong, an AI Pegacorn, uses dozens of ML and NLP models to analyze customer-facing interactions across phone, email, and web conferencing.
Gong then provides autonomous insights that guide people, ensure they are aligned and help them base decisions on reality instead of opinions, demonstrating how machine learning can help humans have better conversations.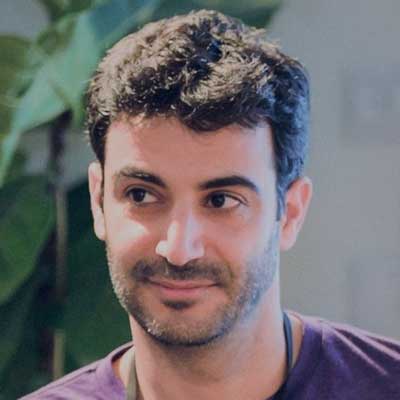 Dr. Omri Allouche heads the Research department at Gong, an AI pegacorn that uses machine learning to help teams operate based on customer reality instead of opinions.
He also teaches Data Science and Deep Learning at various institutions.
Omri has over 20 years of research experience, and holds a Ph.D. in Computational Ecology from the Hebrew University (cum laude). He won several academic awards and scholarships, and his research papers had been cited thousands of times.