Using Spark NLP in R: a Drug Standardization Case Study
In this talk Katie Goznikar will show you how IDEXX Laboratories has leveraged John Snow Labs pretrained models and the R programming language to extract standardized data from prescription descriptions. Examples of "real world" challenges will be shown, along with our approach for addressing those challenges. We hope this talk will empower you to use the sparknlp R package to tackle your own NLP project using John Snow Labs' models.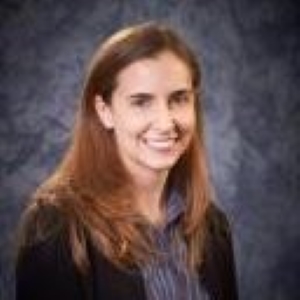 Senior Staff Data Scientist at IDEXX
Katie Goznikar is a Senior Staff Data Scientist at IDEXX Laboratories.
She has a passion for enabling better decision making with data. During her time at IDEXX she has held multiple positions in People Analytics and Customer Facing Software. She has been involved in natural language processing projects for entity extraction and spelling error identification, in addition to predictive modeling and other analyses.
Katie lives in Maine with her rescue greyhound Southie; in her free-time she enjoys hiking and beekeeping.
When
Sessions: April 5th – 6th 2022
Trainings: April 12th – 15th 2022
Contact