Vision-Based Automatic Groceries Tracking System – Smart Homes
With advanced AI, while every industry is growing at rocket speed, the smart home industry has not reached the next-generation. There is still a huge leap of innovation that needs to happen before we call a home a 'Smart home'.
A Smart home should predict residents' needs and fulfill them in a timely manner. One of the important tasks of maintaining a home is timely groceries tracking and supply maintenance.
Grocery tracking models are very famous in the retail industry but they are non existent in common household. Groceries detection in household refrigerator or storage closets is very complicated compared to retail shelving data.
In this paper, home grocery tracking problem is resolved by combining retail shelving data with real-time 360 view data points collected data from home groceries storage.
By integrating this vision-based object detection system along with supply chain and user food interest prediction systems, complete automation of groceries ordering can be be achieved .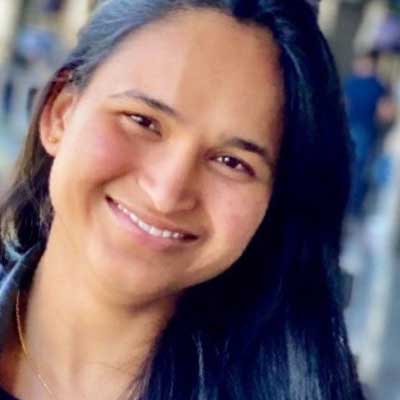 Data Scientist at Ascena Retail
Divya is a Data Scientist at Ascena Retail (Ann Taylor, LOFT, and Lou & Grey, Lane Bryant and Cacique). She has completed her Masters from the University of Cincinnati.
Her research goal is to make the world around her a better place to live. She is interested in Vision, Cognition, Learning, and Autonomy, link: https://sites.google.com/prod/view/divyamereddy