Putting Large Language Models, Natural Language Processing, and Generative AI to Work
Join the world's large applied NLP & LLM community to learn about real-world case studies, best practices, open-source tools, and lessons learned. Now in its fourth year, the NLP Summit hosts two annual conferences in October and April. The conferences are free and all sessions are made freely available for on-demand viewing. Watch the recent conference or apply to speak at the next summit.

"Brilliant event with a fantastic variety of topics and great speakers!"

"It was awesome!"

"The event was wonderful thanks for everything."

"Really enjoyed the look of the conference, nicer flow than other virtual technical events I've attended."

Excellent and informative sessions

"The virtual summit was really helpful. It was great opportunity to learn and interact at the comfort of our home."

"YOU WERE GREAT! THE BEST SUMMIT!!!" – Clinical Effectiveness Analyst at Pieces

"Absolutely outstanding talks!" – Senior Data Scientist at Fitch Ratings

"My sincere thank you for having me as a speaker at the NLP Summit! It has been a wonderful experience and I had many people from my team/company who learned a lot from the talks. Thank you for this platform." – Head of Data Science at Brillio

"Amazing job on organising such a fantastic event, congrats! The talk was very enjoyable and it was great to see the audience engage with questions." – Machine Learning Research Engineer at Hugging Face

"Thank you very much! I love this event. Congratulations!" – Computer Science Engineering Student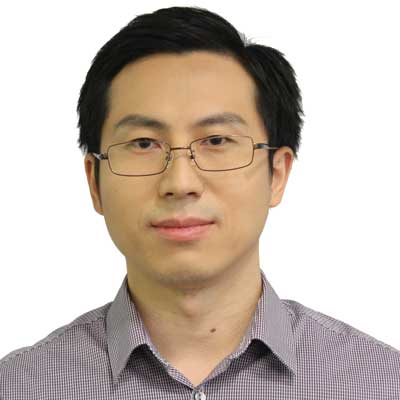 Tao Qin
Senior Principal Researcher at Microsoft Research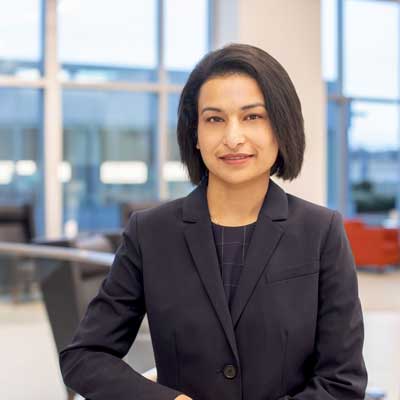 Lovedeep Saini
Data Science Manager at Arthur J Gallagher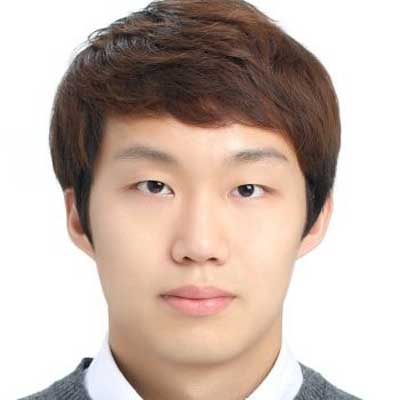 Jinsung Yoon
Research Scientist at Google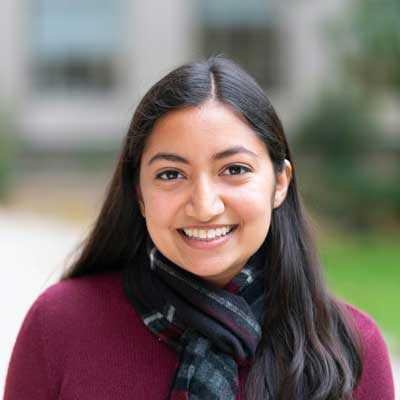 Monica Agrawal
Researcher at MIT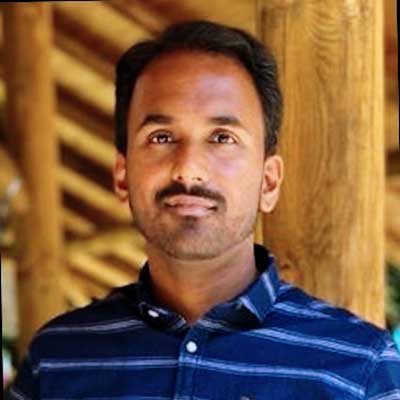 Harsha Gurulingappa
Head of Text Analytics at Merck KGaA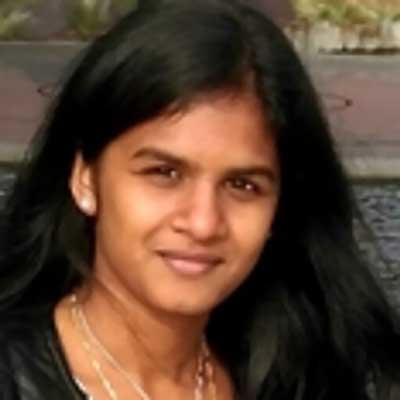 Pavithra Rajendran
Senior Data Scientist at Great Ormond Street Hospital NHS Trust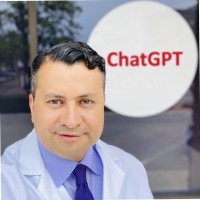 Harvey Castro
Author at ChatGPT Healthcare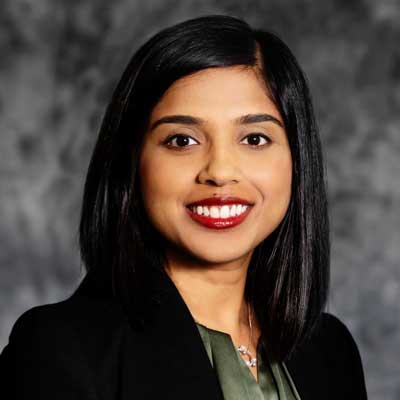 Durga Borkar
MD, MMCi, Medical Advisor at Verana Health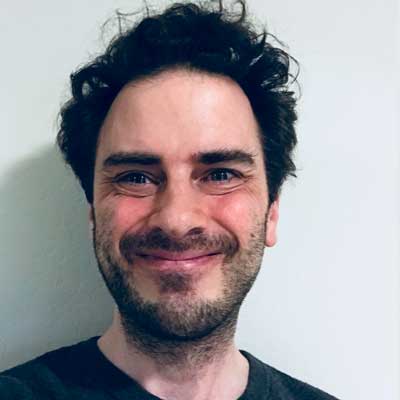 Elliot Bolton
Research Engineer at Stanford CRFM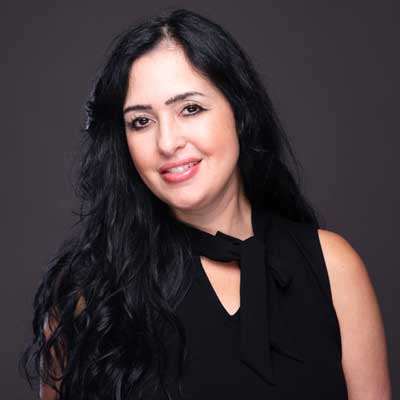 Elia Lima-Walton
Director Data Science and Clinical Analytics - Health at Elsevier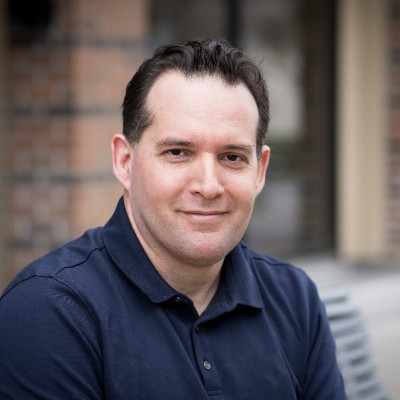 David Talby
CTO at John Snow Labs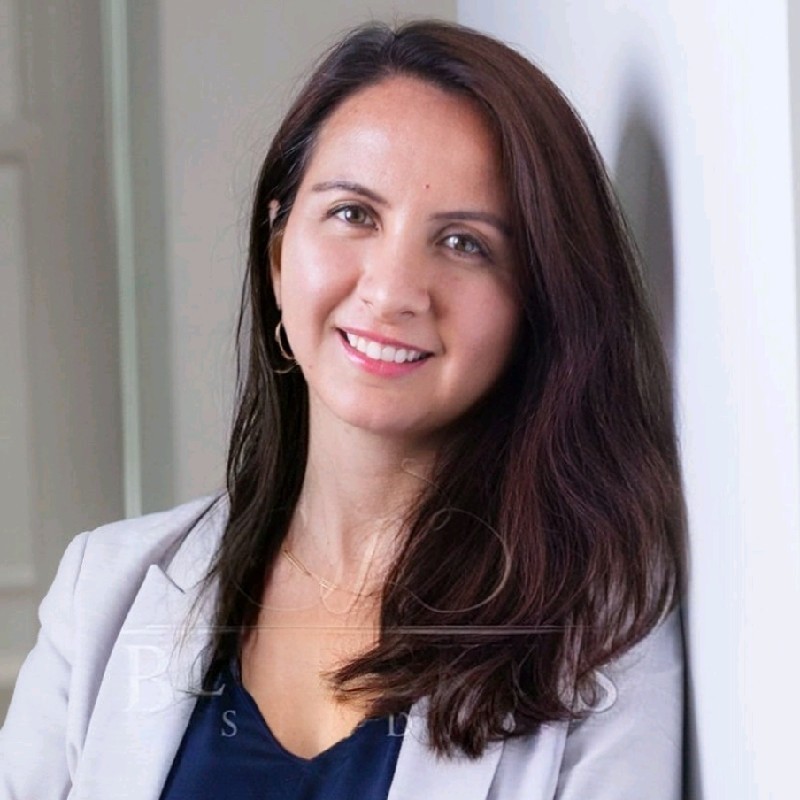 Marcela Granados
Global Insurance Leader at Databricks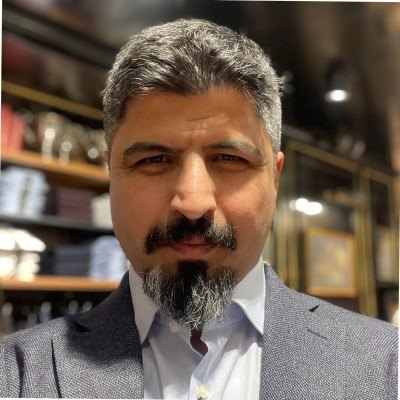 Veysel Kocaman
Head of Data Science (Healthcare) at John Snow Labs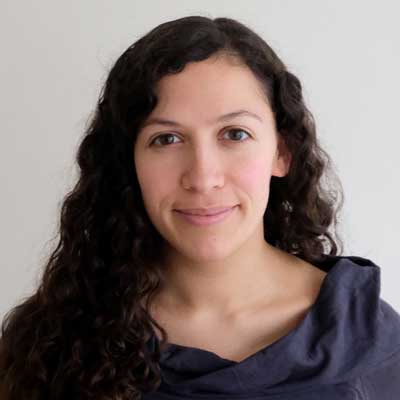 Betty van Aken
Research Associate Deep Learning and NLP at Berlin University of Applied Sciences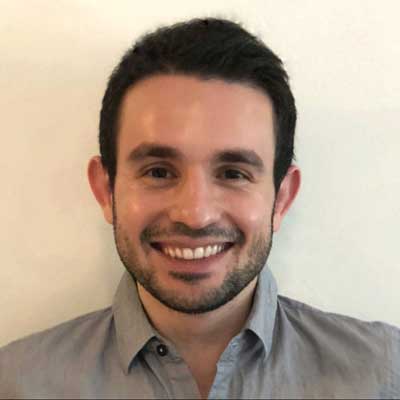 Sercan Arik
Research Scientist at Google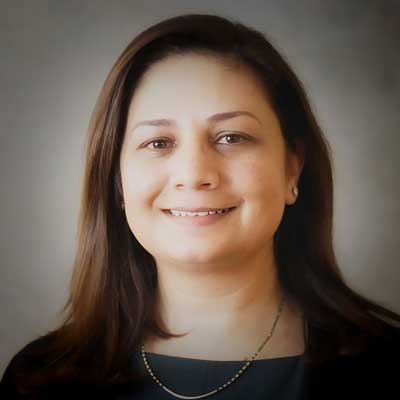 Saira Kazmi
Executive Director Enterprise Data and ML Engineering at CVS Health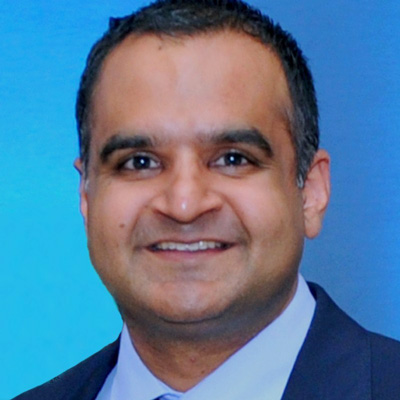 Vikas Kumar
Sr Data Scientist at OMNY Health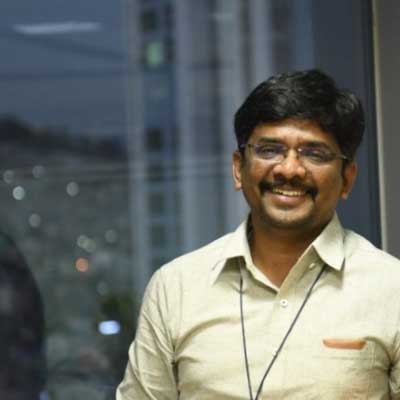 Suneel Kumar BVS
Director of AI & Drug Design at Molecular Forecaster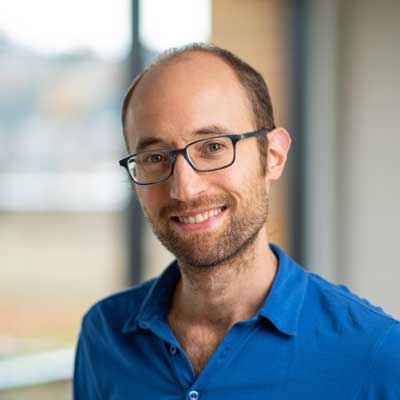 Roy Schwartz
Sr. Lecturer at School of Computer Science & Engineering, University of Jerusalem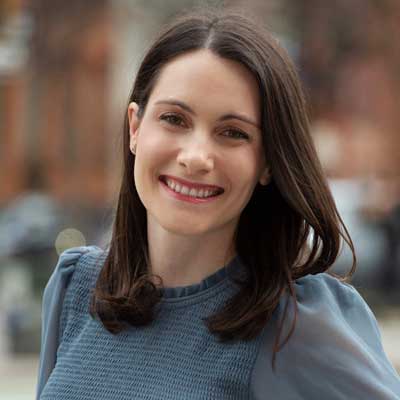 Brooke Gruman
VP of Product at COTA Healthcare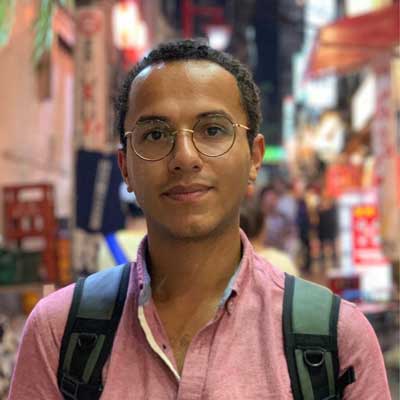 David Berenstein
Developer Advocate Engineer at Argilla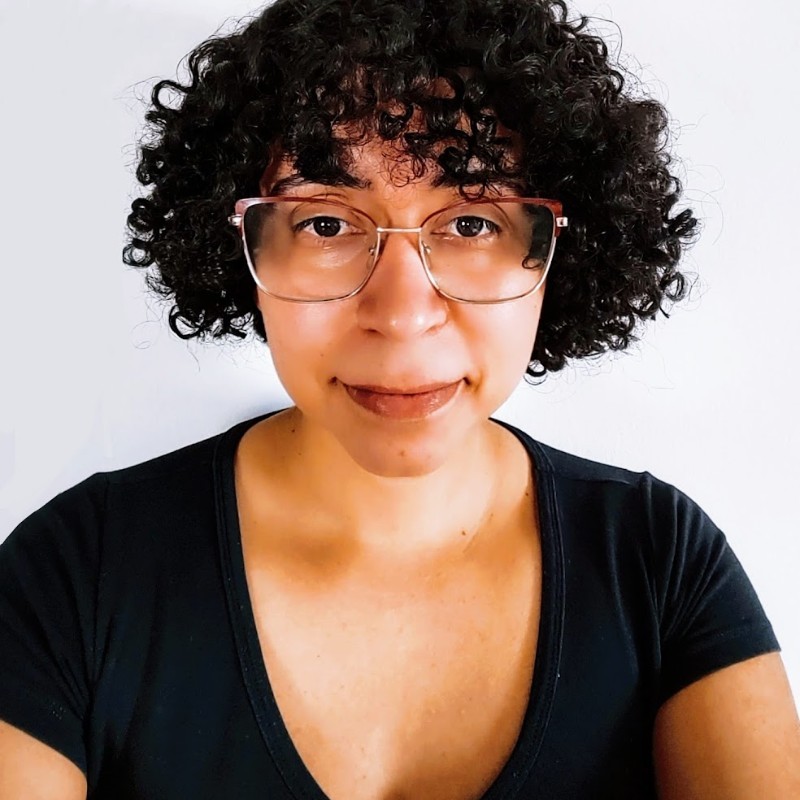 Jéssica Santos
Head of Data at NeuralMed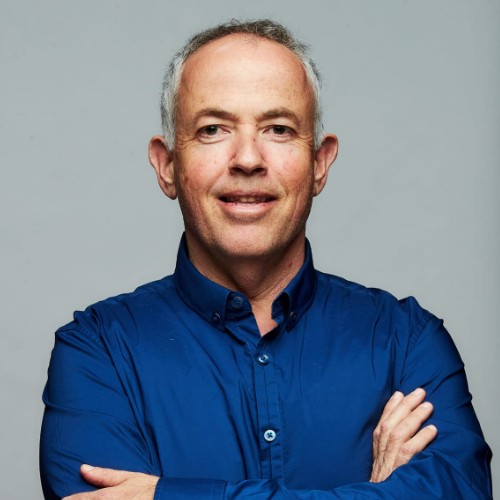 Moshe Wasserblat
NLP Research Lead at Intel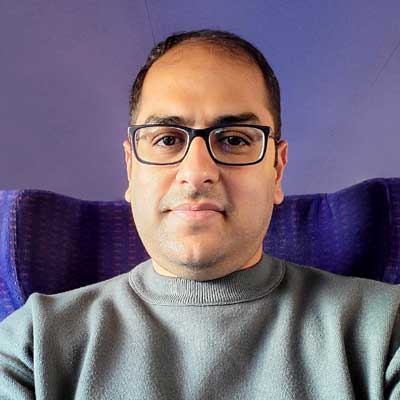 Prathamesh Karmalkar
Lead Data Scientist – NLP, Text Analytics & AI at Merck Group
Azadeh Mobasher
Principal Data Scientist at Genentech
About
The NLP Summit is the gathering place for those putting state-of-the-art natural language processing to good use. This third edition of the virtual conference showcases NLP best practices, real-world case studies, challenges in applying deep learning & transfer learning in practice – and the latest open source libraries, models & transformers you can use today. The NLP Summit brings together the growing NLP community interested in building language understanding applications used in healthcare, life science, finance, eCommerce, media, recruiting, and more.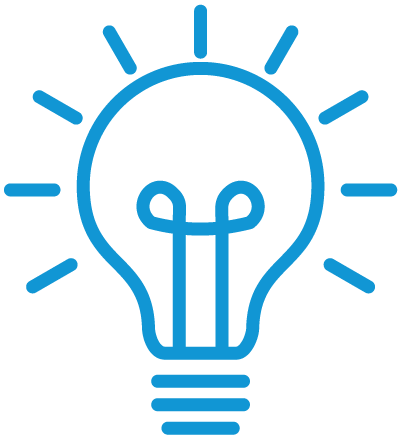 Lessons learned applying large language models in Healthcare
Unlocking Visual Creativity: Harnessing Large Natural Language Models to Convert Human Language into Graphical Representations
Leveraging Large Language Models for Customer Service and Support Transformation
Customizing GPT Models for Domain-Specific NLP Tasks: Techniques for Fine-tuning and Adaptation
Computational Linguistic Analysis of Engineered Chatbot Prompts
In the GPT Jungle: Lessons Learned from using LLMs in the Wild in Healthcare
From Text to Insights: Empowering NLP Models for Document QA with Generative AI
The State of the Art Transformer Language Models for Knowledge Graph Construction from Text
Taming the Large Language Models – Efficient Inference of Multi-billion Parameter Models
Unleashing the Power of Text Preprocessing in Natural Language Processing
Cooking with the Semantic Kernel: Recipes for Building Chatbots, Agents, and more with Large Language Models
What's New in Stanford NLP and Stanza
Opportunities and Challenges in Building Intelligent Writing Assistants