Applied Natural Language Processing
Join the NLP Summit: two weeks of immersive, industry-focused content. Week one will include over 30 unique sessions, with a special track on NLP in Healthcare. Week two will feature beginner to advanced training workshops with certifications. Attendees can also participate in a datathon and join coffee chats with speakers, committers, and industry experts.
NLP Summit 2021 Events
Now open for registration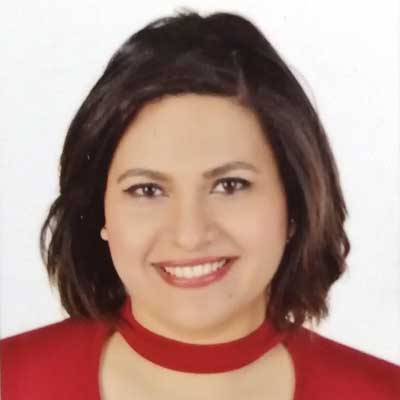 Marianne Mak
Clinical Data Researcher at John Snow Labs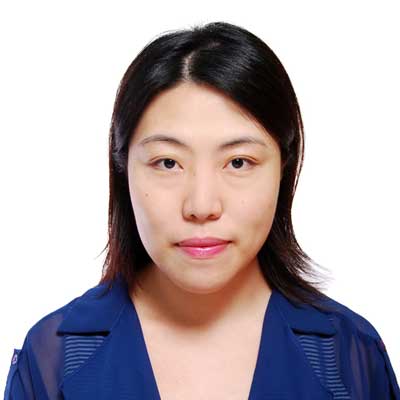 Rebecca Leung
Clinical Data Researcher at John Snow Labs
About
The NLP Summit is the gathering place for those putting state-of-the-art natural language processing to good use. This inaugural virtual conference showcases NLP best practices, real-world case studies, challenges in applying deep learning & transfer learning in practice – and the latest open source libraries, models & transformers you can use today. The NLP Summit brings together the growing NLP community interested in building language understanding applications used in healthcare, life science, finance, eCommerce, media, recruiting, and more.
A sample of topics covered

Building knowledge graphs from large document repositories
Optimizations & benchmarks on deep learning chips
Comparing BERT, Albert, Roberta, Ernie & friends
Multi-lingual NLP models and applications
Ethical issues in natural language processing
Speech-to-text models and applications
Information extraction from natural language documents
Question answering systems
Conversational AI and dialog systems
Clinical natural language understanding
Object character recognition (OCR)
De-identification of sensitive free-text data
Tuning transformers for domain-specific NLP
Machine translation in practice
Applications of natural language generation
Applying the "pre-train and fine-tune" paradigm
NLP Summit 2021 Events
Now open for registration