Applied Natural Language Processing
Join the wold's largest applied NLP community at this third edition of the virtual NLP Summit! Three days of immersive content including over 50 technical sessions, with focus days on open source, healthcare and applications. Attend live Q&A sessions with the speakers, connect with others through networking features, and access all content on-demand after the event.
The second week will feature beginner to advanced live training workshops with certifications. Learn, share, and apply best practices for putting AI to good use!

"Brilliant event with a fantastic variety of topics and great speakers!"

"It was awesome!"

"The event was wonderful thanks for everything."

"Really enjoyed the look of the conference, nicer flow than other virtual technical events I've attended."

Excellent and informative sessions

"The virtual summit was really helpful. It was great opportunity to learn and interact at the comfort of our home."

"YOU WERE GREAT! THE BEST SUMMIT!!!" – Clinical Effectiveness Analyst at Pieces

"Absolutely outstanding talks!" – Senior Data Scientist at Fitch Ratings

"My sincere thank you for having me as a speaker at the NLP Summit! It has been a wonderful experience and I had many people from my team/company who learned a lot from the talks. Thank you for this platform." – Head of Data Science at Brillio

"Amazing job on organising such a fantastic event, congrats! The talk was very enjoyable and it was great to see the audience engage with questions." – Machine Learning Research Engineer at Hugging Face

"Thank you very much! I love this event. Congratulations!" – Computer Science Engineering Student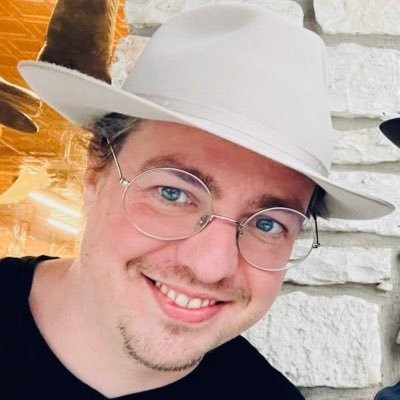 Bob Van Luijt
CEO & Co-Founder at Weaviate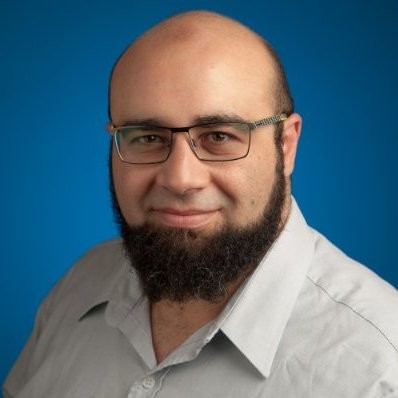 Waleed Kadous
Chief Scientist at Anyscale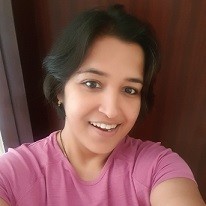 Supriya Raman
VP Data Science at JPMorgan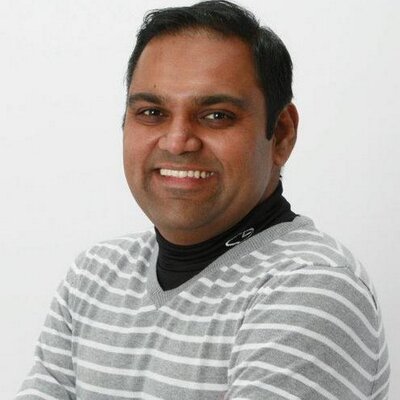 Sudhir Hasbe
Chief Product Officer at Neo4j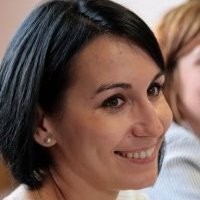 Dia Trambitas
Head of Product at John Snow Labs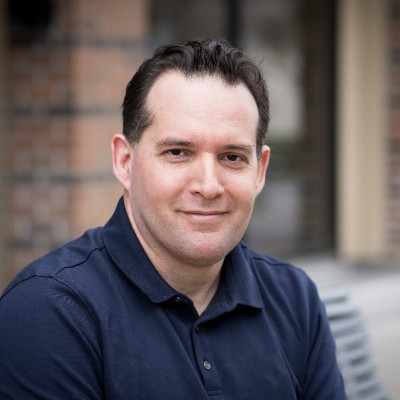 David Talby
CTO at John Snow Labs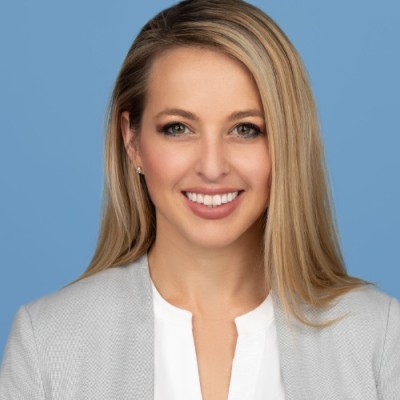 Christine Swisher
Chief Scientific Officer at Project Ronin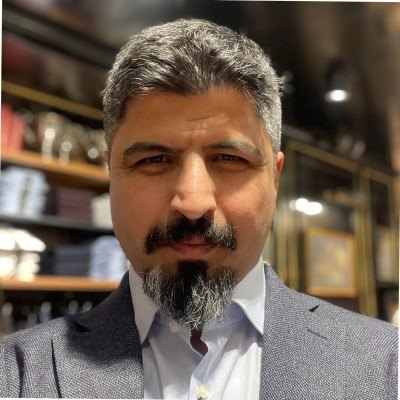 Veysel Kocaman
Head of Data Science (Healthcare) at John Snow Labs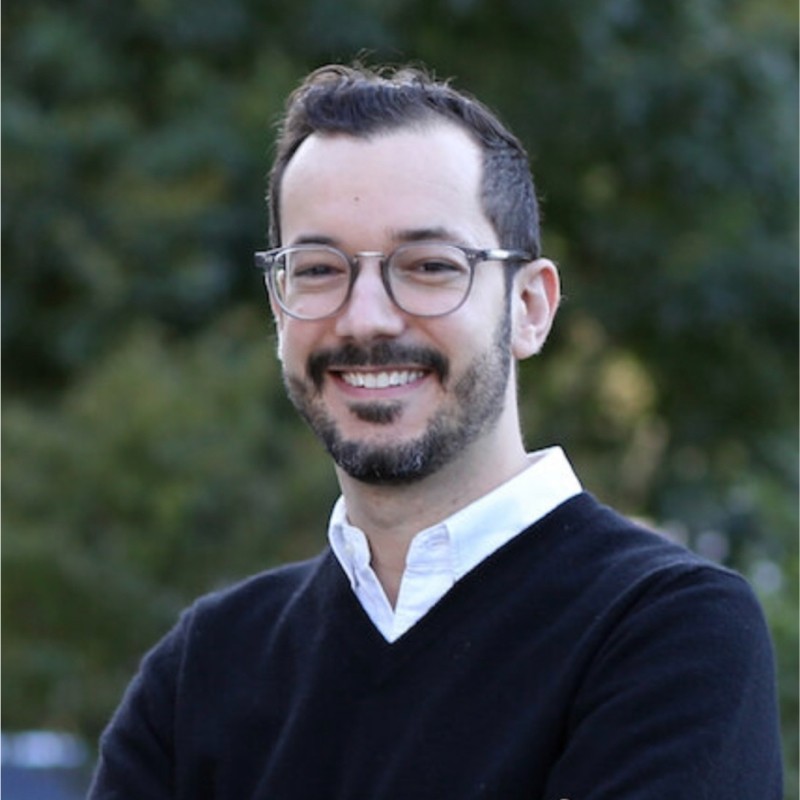 Andrew Burt
Co-founder & Managing Partner at Luminos.Law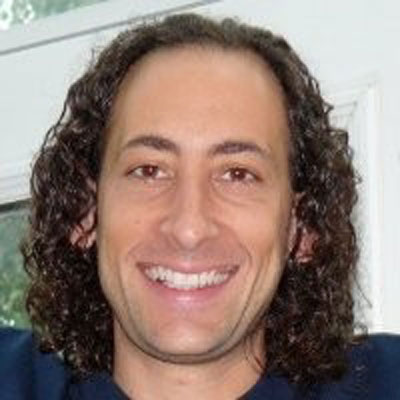 Dave DeCaprio
CTO & Co-founder at ClosedLoop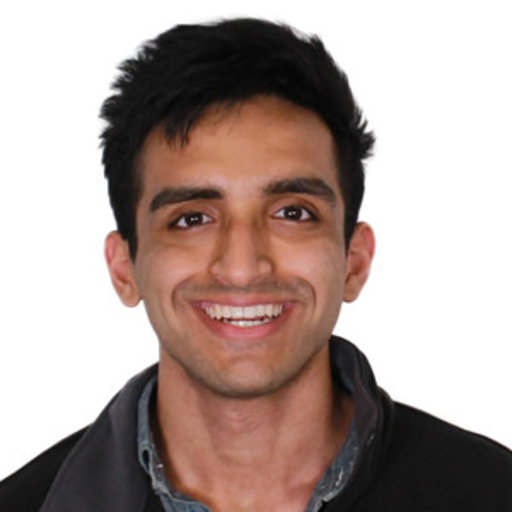 Shay Sayed
Principle Solutions Engineer at ClosedLoop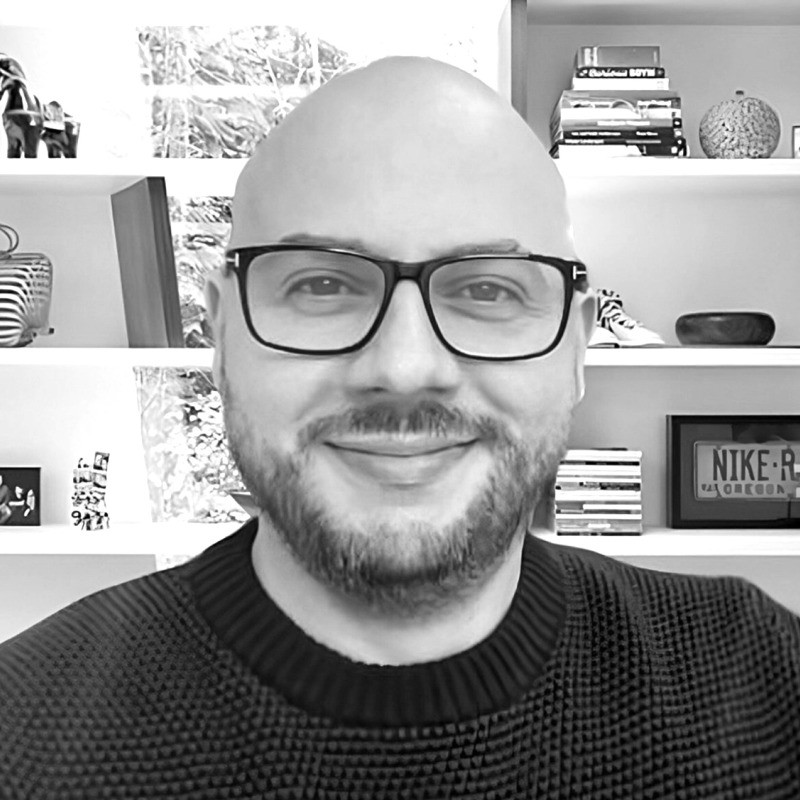 Dives Lucato
Principal Architect at Microsoft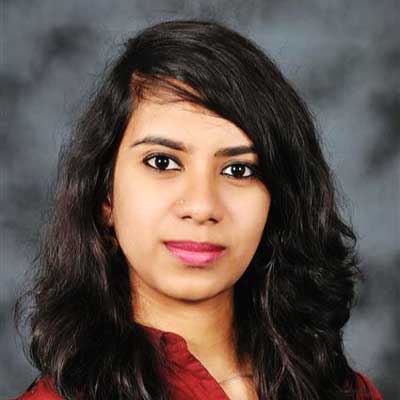 Swagata Ashwani
Data Science Lead at Boomi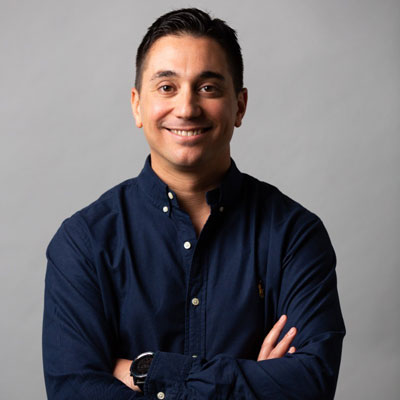 Karim Galil
Co-Founder/CEO at Mendel.ai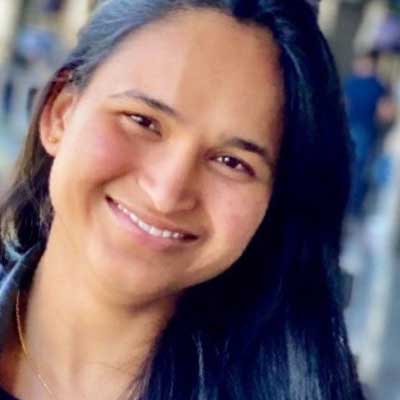 Divya Mereddy
Data Scientist at Ascena Retail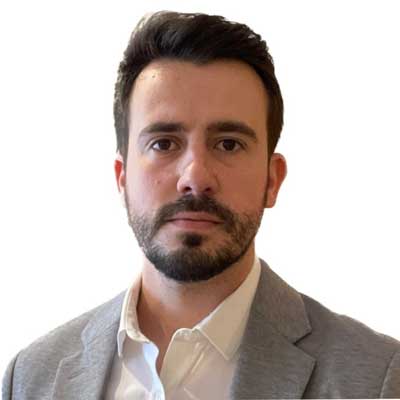 Carlos Rodríguez Abellán
Lead NLP Engineer at Fujitsu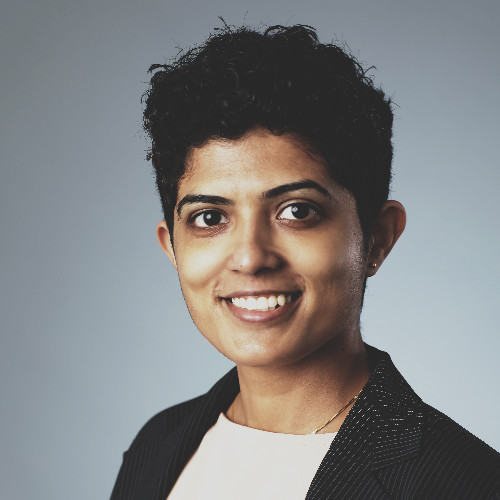 Jennifer D'Souza
Postdoctoral researcher at TIB – Leibniz Information Centre for Science & Technology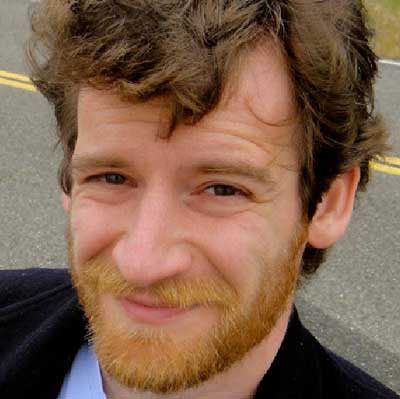 John Bauer
Research Engineer at Stanford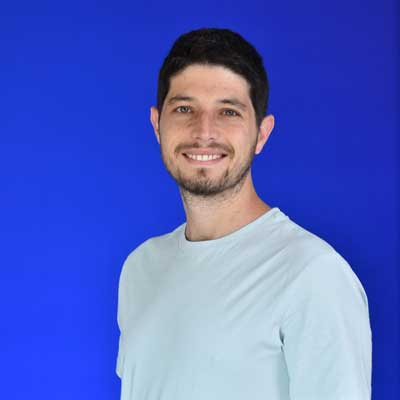 Itay Zitvar
Software Engineering Team Lead (NLP) at Hyro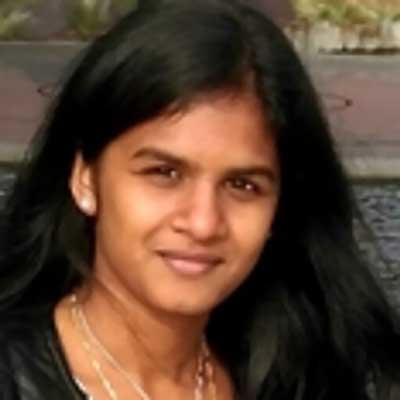 Pavithra Rajendran
Senior Data Scientist at Great Ormond Street Hospital NHS Trust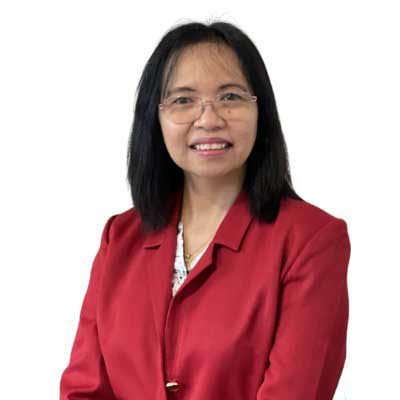 Michelle Banawan
Asst Professor and Academic Program Director at Asian Institute of Management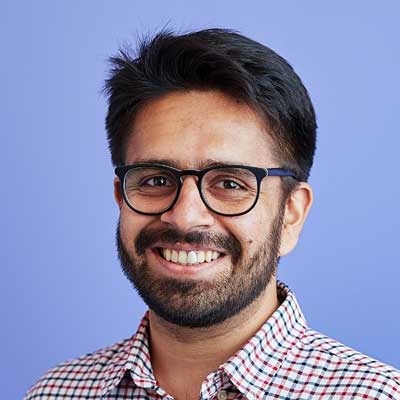 Vipul Raheja
Applied Research Scientist at Grammarly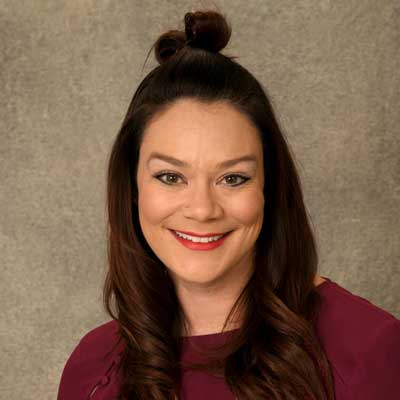 Stephanie Grim
Health Care Researcher at University of Colorado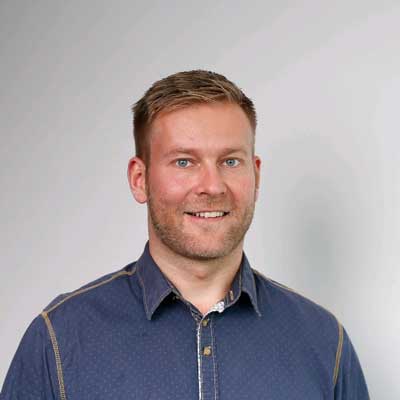 Thomas Kranzkowski
Senior Data Science Consultant at Woodmark Consulting AG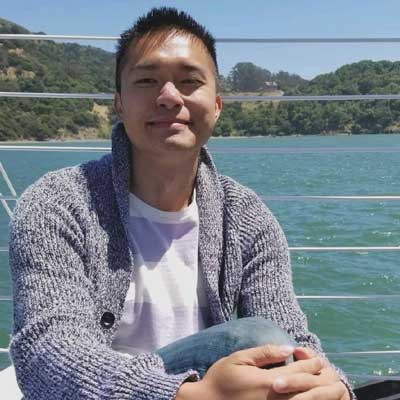 Alex Chao
Senior Product Manager at Microsoft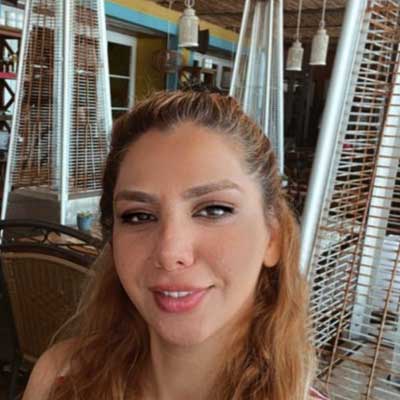 Nafiseh Mollaei
Postdoc at Loyola University Chicago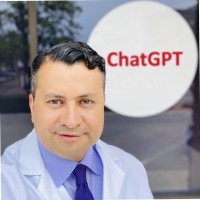 Harvey Castro
Author at ChatGPT Healthcare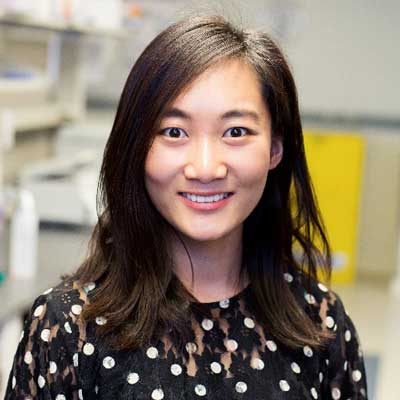 Yizhen Zhong
ML Scientist at Freenome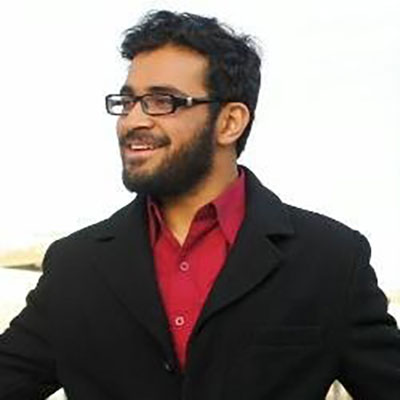 Zain Hasan
Senior ML Developer Advocate at Weaviate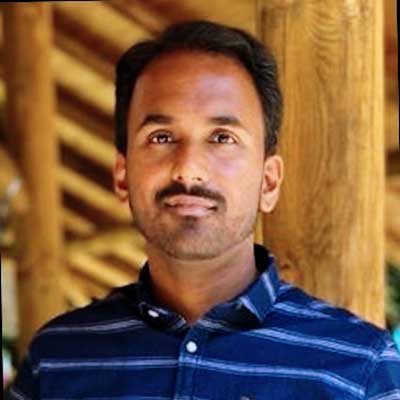 Harsha Gurulingappa
Head of Text Analytics at Merck KGaA, Darmstadt, Germany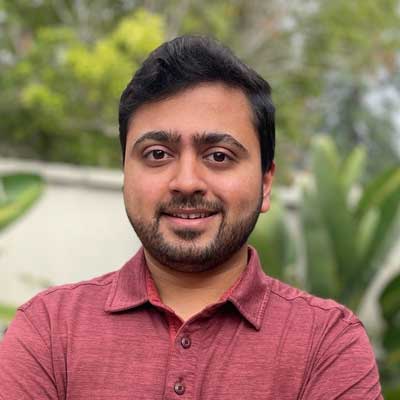 Yash Sheth
Co-Founder at Galileo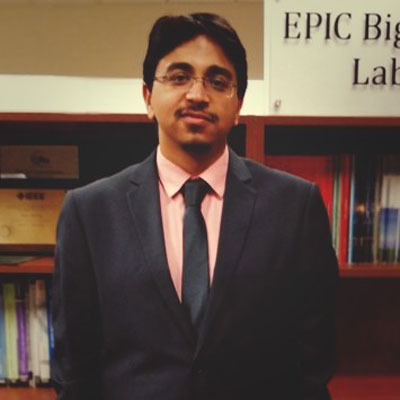 Dishant Banga
Sr Data Analyst at Bridgetree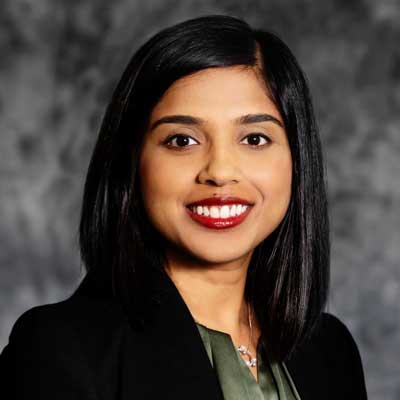 Durga Borkar
MD, MMCi, Medical Advisor at Verana Health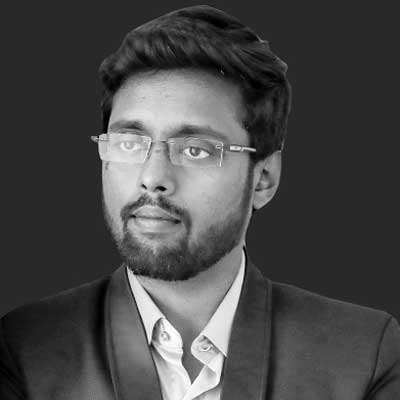 Logesh Kumar Umapathi
Lead Machine Learning Research Engineer at Saama Technologies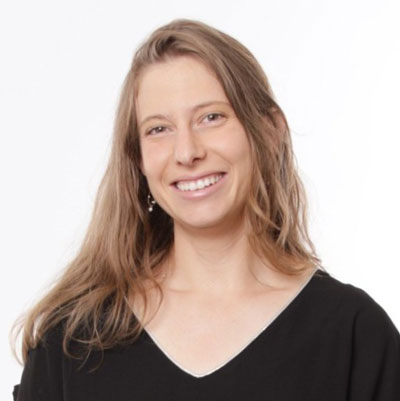 Shir Chorev
Co-founder & CTO at Deepchecks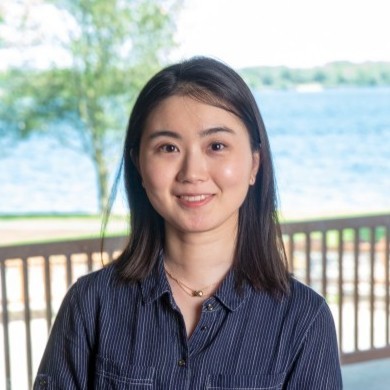 Ke Ji
Senior Lead Data Scientist at American Family Insurance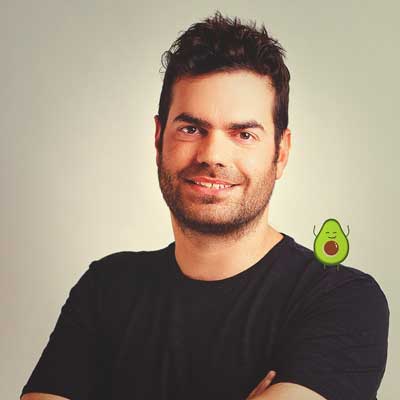 Yuval Belfer
Developer Advocate at AI21 Labs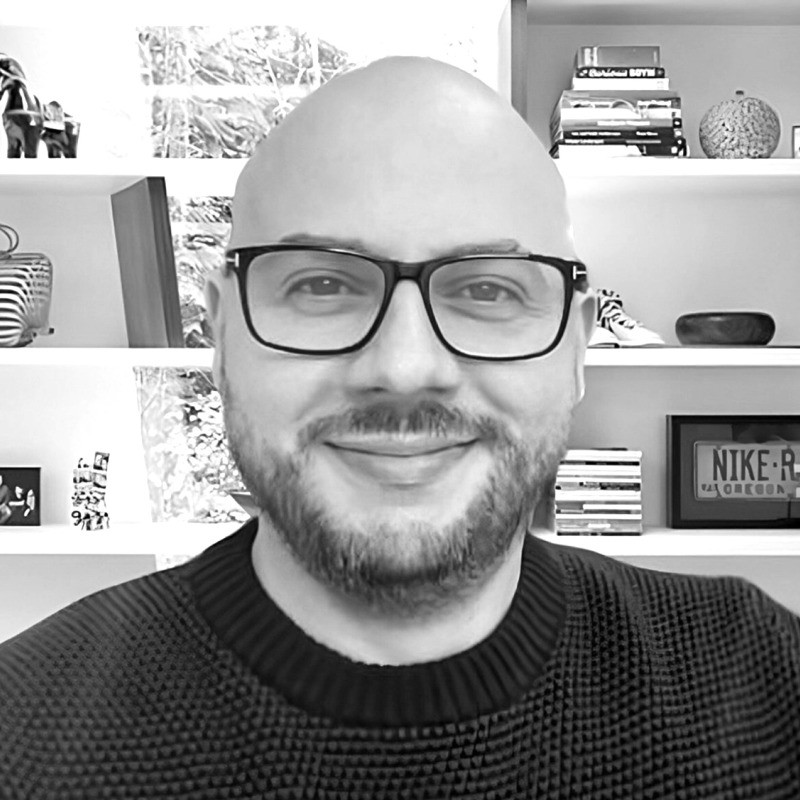 Dives Lucato
Principal Architect at Microsoft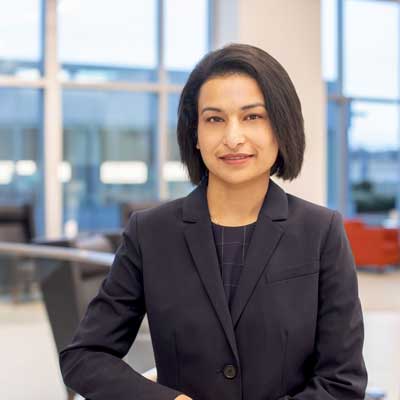 Lovedeep Saini
Data Science Manager at Arthur J Gallagher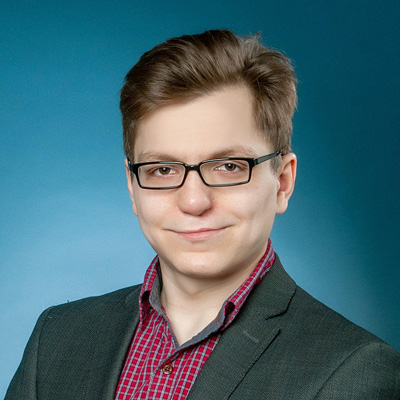 Christian Kasim Loan
Lead Data Scientist at John Snow Labs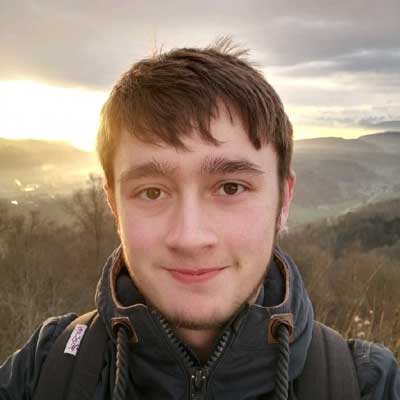 Luis Gehrmann
Data and Analytics Architect at Merck Group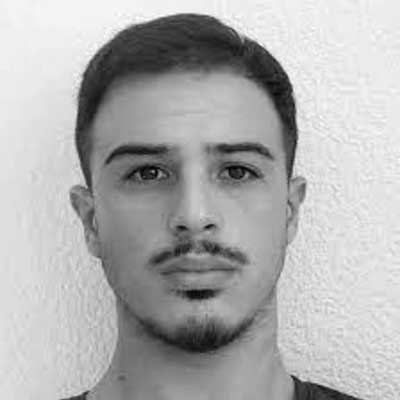 Alberto Oteo Garcia
Data Scientist at Merck Group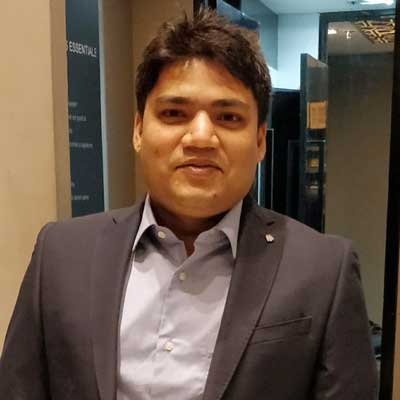 Neelesh Shukla
Senior Manager - Principal AI Scientist at State Street Corporation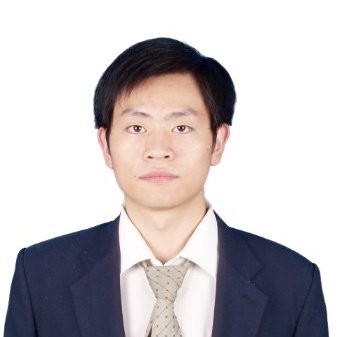 Zongrui Pei
Senior staff at NYU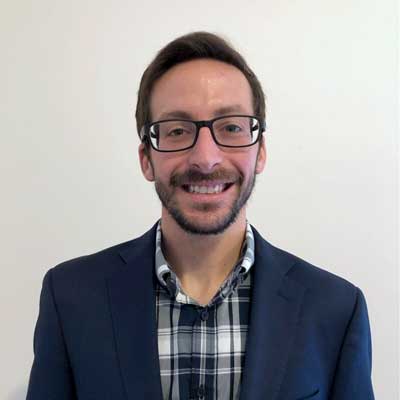 Matthew Robinson
Engineering Lead at Unstructured Technologies
About
The NLP Summit is the gathering place for those putting state-of-the-art natural language processing to good use. This third edition of the virtual conference showcases NLP best practices, real-world case studies, challenges in applying deep learning & transfer learning in practice – and the latest open source libraries, models & transformers you can use today. The NLP Summit brings together the growing NLP community interested in building language understanding applications used in healthcare, life science, finance, eCommerce, media, recruiting, and more.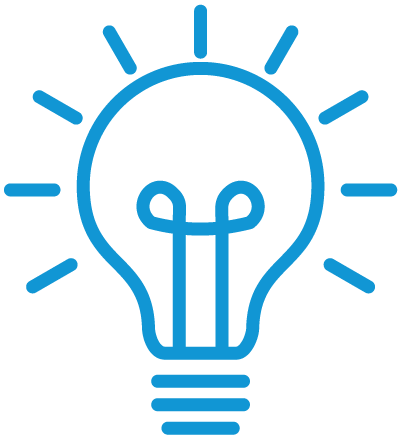 Vision-Based Automatic Groceries Tracking System – Smart Homes
Natural Language Processing to Describe eConsult Requests: Clinical Question and Specialist Response
Unlocking Visual Creativity: Harnessing Large Natural Language Models to Convert Human Language into Graphical Representations
Leveraging Large Language Models for Customer Service and Support Transformation
Customizing GPT Models for Domain-Specific NLP Tasks: Techniques for Fine-tuning and Adaptation
ComComputational Linguistic Analysis of Engineered Chatbot Prompts
In the GPT Jungle: Lessons Learned from using LLMs in the Wild in Healthcare
From Text to Insights: Empowering NLP Models for Document QA with Generative AI
The State of the Art Transformer Language Models for Knowledge Graph Construction from Text
Taming the Large Language Models – Efficient Inference of Multi-billion Parameter Models
Unleashing the Power of Text Preprocessing in Natural Language Processing
Cooking with the Semantic Kernel: Recipes for Building Chatbots, Agents, and more with Large Language Models
What's New in Stanford NLP and Stanza
Opportunities and Challenges in Building Intelligent Writing Assistants
Register for
NLP Summit 2023