Adapting LLM & NLP Models to Domain-Specific Data 10x Faster with Better Data
When building high-performing LLM & NLP systems, most of our time is spent debugging models and iterating over individual issues that lead us to fixing our datasets in an ad-hoc, manual way.
Using data-centric algorithms on signals from models can provide us with better insights and patterns about cases for which our models are likely to fail during training as well as in production.
This session shares examples of these best practices in action using the integration between the Galileo and John Snow Labs platforms, showing how to quickly identify & fix issues during both training and inference.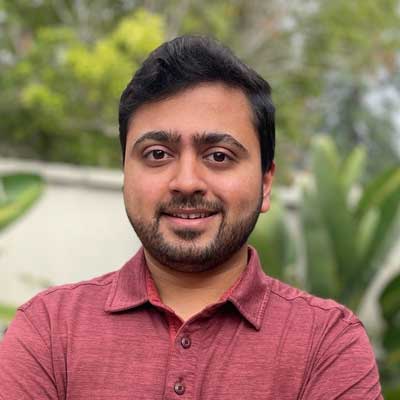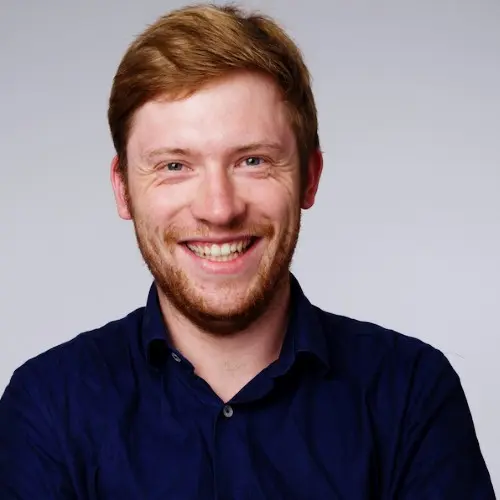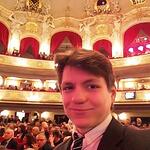 Lead Data Scientist at John Snow Labs