Continuous actionable insights from feedback data with topic modeling and sentiment analysis
In this presentation, I will explain how we extract insights from employee's feedback through different surveys within ING. We classify all incoming feedbacks into pre-defined topics and apply the sentiment model whether they are positive, negative, or neutral.
The combined topic modeling and sentiment analysis will give informative insights to businesses.
We use a novel method to monitor the topic and sentiment model's performance continuously.
Moreover, our active learning approach flags feedbacks that our models are not confident enough for classification.
We use these flagged feedbacks for manual labeling and retraining our models, that is how we make the whole process more efficient and boost model performance.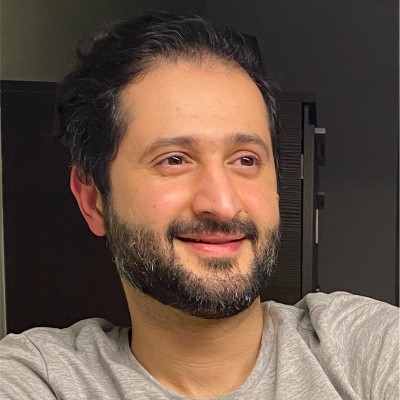 Senior Data Scientist at ING
Mojtaba Farmanbar is a Senior Data Scientist at ING. His passion is solving problems and delivering end-to-end Machine Learning solutions that bring business value to the organization.
He has several years of experience in diverse technical areas such as Software Engineering, Data Science, and MLOps engineering. He joined ING three years ago and has worked in different sections within ING.