Creating 'Civil Sanctuaries' Online with NLP
DARPA's Civil Sanctuary program "seeks to provide technologies capable of supporting DoD humanitarian assistance efforts by facilitating online social environments where positive behavioral norms – those linked to the productive sharing of information, particularly during crises – are encouraged locally in user conversations through the use of multilingual AI moderators.". In this talk, I will discuss our efforts, jointly with SIFT, to meet the challenges of this project, in German and Hindi, using NLP-based detectors of pro- and anti-social behavior and natural language generation using Large Language Models.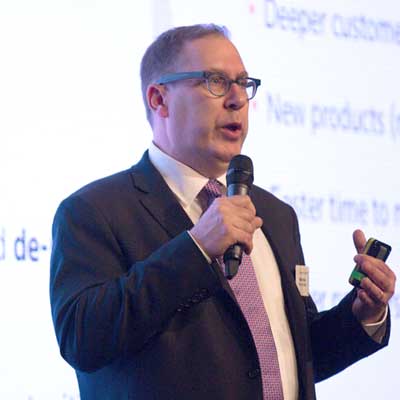 Sr Technical Scientist/Principal Investigator at Raytheon BBN Technologies
Dr. Brian Ulicny, is a Sr. Technical Scientist in the Analytics and Machine Intelligence Group at BBN. He has over 25 years of NLP experience and leadership, mostly in commercial settings. He has more than 50 publications and five patents. He was previously VP of Thomson Reuters Labs – Americas and is a frequent speaker at technical conferences. Ulicny earned his doctorate at MIT in the Linguistics and Philosophy Department in 1993.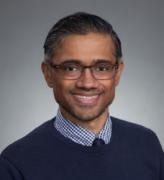 Senior Researcher at SIFT (Smart Information Flow Technologies)
Vasanth's current research is focused on developing neurosymbolic multimodal AI approaches for social and creative reasoning. His research background is multidisciplinary, spanning computer and cognitive science with a focus on solving problems encountered when machines interact with humans in social settings. Vasanth holds a Ph.D. in Computer Science and Cognitive Science from Tufts University, where his thesis work was designing and integrating artificial intelligence agents that incorporate learning and reasoning over socio-cultural and normative knowledge to understand natural language, interpret visual scenes and generally make sense of perceptions. He also has a master's degree from MIT and a J.D. from Boston University School of Law. He is a licensed attorney in the state of Massachusetts and was previously an attorney at the Boston-based global law firm of Ropes and Gray.