Medication Instructions – Variability Primed for Disruption through NLP
Clinical data is increasing in volume (nearly 900% since 2016), velocity and variety – clinical data is tantamount to delivering cost effective, safe, patient centric and socially contextual care. It is through harmonization of multisource, multiformat data that a full patient story is told and our healthcare system transforms from a sickness based, reactive healthcare delivery model to one that is proactive, predictive and personalized. Medication instructions are of particular importance and represent a part of the clinical chart that is fraught with the most amount of variability – variability that is increasing because of patient and medication complexity. Complexity leads to critical errors – 50% of medication errors and 20% of adverse drug events in hospitals occur due to communication gaps costing $40 billion to an already taxed healthcare system and causing thousands of deaths. Finding solutions to address variability and complexity in this domain is critical. NLP is a potential solution primed for addressing the challenges posed by medications.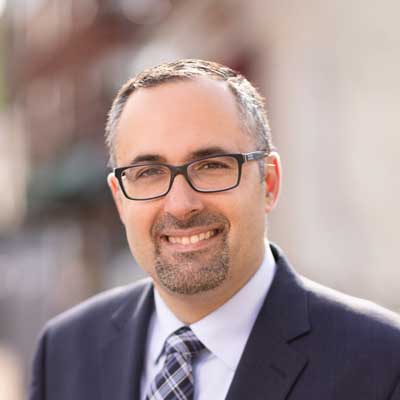 VP & Medical Director of Innovation at Availity Clinical Solutions
Dr. Paulo Pinho is currently the Vice President & Medical Director of Innovation for Diameter Health (now part of Availity). He provides clinical expertise and thought leadership on existing and emerging regulations, quality measures, healthcare data standards and technologies relevant to Diameter Health solutions.
Prior to his current role, he was the Chief Medical Officer at Optimum Life Reinsurance and the Lead Medical Director for Prudential International Insurance responsible for global innovation for Prudential's markets in Asia and Latin America.
Paulo has practiced Medicine for close to 20 years – he is dual board certified in Internal Medicine and Pediatrics and is a Diplomat of the Board of Insurance Medicine. He remains clinically active, while also heavily involved in public speaking and publication in industry journals.
He earned a bachelor's degree in Engineering Science from New Jersey Institute of Technology and his medical degree from Rutgers – New Jersey Medical School. He is an active volunteer in local and national leadership roles with the Arthritis Foundation and in an organization that provides on-site and remote care to a village-based clinic near Leogane, Haiti. He enjoys running and has completed a half marathon in all 50 states.