NLP DL in Commercial Environments: Challenges and Solutions
Moshe Wasserblat, NLP Research AI-Lab Intel, will speak about simple and efficient DL for NLP.
He will provide use-case examples and practical tips for DS who would like to target high-performance results in production with transformers while keeping models compact.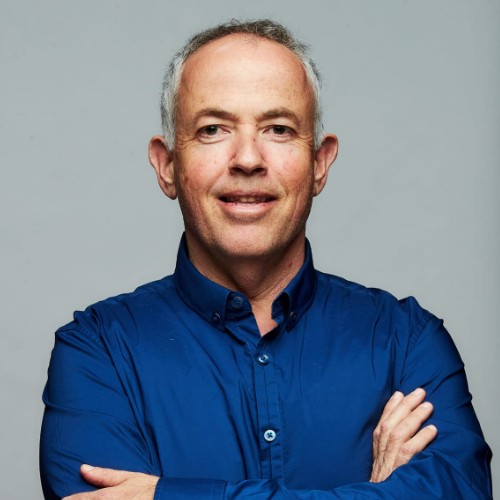 NLP & DL Research Manager at Intel
Moshe Wasserblat is the NLP and DL Research Group manager for Intel's AI-lab. Previously, he was with NICE Systems for more than 17 years, where he founded and led the speech and text analytics applied research team.
His team at Intel lab has developed "NLP Architect" an NLP DL OS library enabling efficient and robust NLP for the industry.