NLP for Finance – Automated Invoice Classification for Submission Compliance
Our Finance department receives thousands of invoices every month which needs to be categorized manually prior to submission to the bank. This is a manual process that is extremely labor-intensive and prone to human errors. In this talk, we will show the approach employed by our organization which leverages OCR and NLP techniques for automating the process of invoice classification.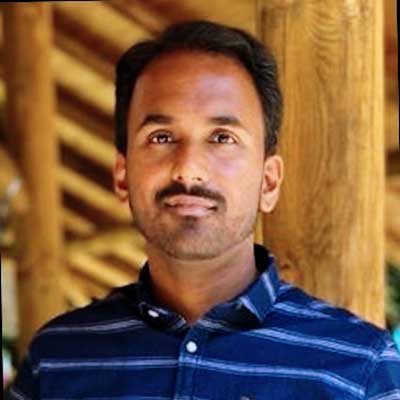 Head of Text Analytics at Merck KGaA, Germany
Dr. Harsha Gurulingappa is a part of Merck Data Office, Group Digital Innovation within Merck KGaA, a leading science, and technology company in the area of Healthcare, Life Science, and Electronics businesses.
He works as Head of Text Analytics responsible for driving the development and adoption of practices leveraging text analytics and natural language processing across organizational sectors.
He did his Ph.D. in the area of biomedical text mining and has over a decade of dedicated experience in both research and production implementation of text analytics solutions for various business sectors.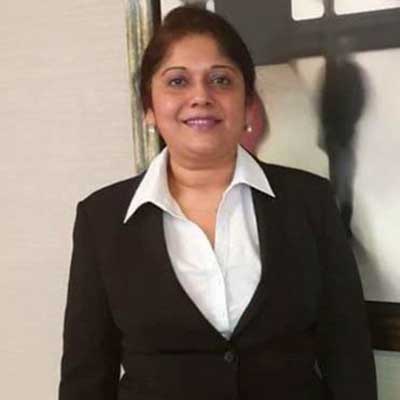 Lead Expert Big Data at Merck KGaA, Darmstadt, Germany
Shobha works as a Lead Expert Finance, in the capacity of Lead architect for Merck Group Functions sector in the Finance Domain. Shobha comes from a strong investment banking background and worked mainly as a SME for global investment bank, stock brokers and hedge funds in London, New York, Paris, Netherlands and Germany. Shobha's academia is degree in Chemistry. Shobha has been a technical reviewer for Manning Book Publications and has reviewed over a dozen books in the Data & Analytics areas. Shobha has also engaged in volunteer work for United Nations. Shobha is a qualified yoga and a Meditation practitioner in her spare time teaches courses on well-being.