NLP Research to Production: 3 Case Studies
Developing NLP features in the industry is different than research in academia. In particular, it doesn't matter how novel your techniques are unless they have a demonstrable impact on the user and a feasible path to deployment. In this presentation, I will present 3 case studies of how we took NLP research from our ML R&D team and integrated it into our production conversation AI.
For each project, I will describe the problem context, how we identified use cases, technical implementation details, deployment considerations, and factors that led to that project's success or failure in production.
This presentation is geared toward engineers and researchers interested in the broader perspective, technical managers, and product managers working with NLP or AI teams.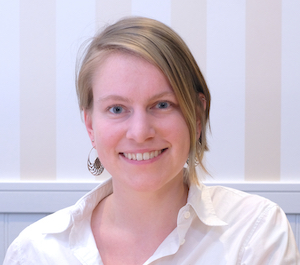 Chris is the CTO of Bespoke, Tokyo-based travel and emergency platform. There, she leads the engineering organization, ranging from web developers to machine learning researchers to technical product managers. Prior to joining Bespoke, she was an Engineering Manager at Amazon Web Services.
She holds an MSc. with Honors in Computer Science from the Eindhoven University of Technology in the Netherlands, and a B.A. in Mathematics and Political Science from Grinnell College. She currently resides in Tokyo, Japan where in her free time, she enjoys hiking, conveyor-belt sushi, and playing the violin.