The Use of NLP Agents: Acciona Use Cases, Challenges, and Achievements
In this presentation, we delve into the effective utilization of Natural Language Processing (NLP) agents in the context of Acciona.
We explore a range of practical use cases where NLP has been deployed to enhance various processes and interactions. From automatic document classification to query generation and automated data extraction from databases.
Alongside the successes, we address the challenges faced during implementation, such as data quality and model training. By highlighting both achievements and hurdles, this presentation offers a comprehensive overview of how NLP agents are transforming Acciona's operations and engagement strategies, ultimately contributing to the advancement of AI-driven solutions in the real world.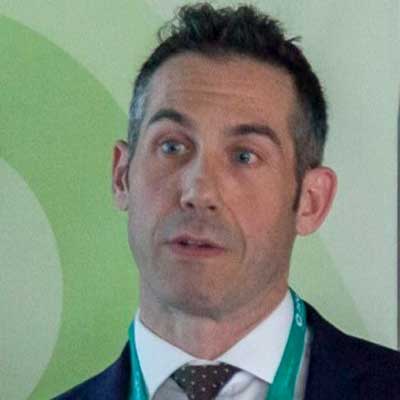 Miguel Ángel Rodríguez López
Data & AI Manager at Digital Hub Acciona
Miguel Ángel Rodríguez has advanced his career in parallel with continuous learning, becoming an expert in digital transformation, data science, and artificial intelligence.
He holds two PhD: the first in industrial engineering, where he developed complex neural network models for predictive maintenance; and a second PhD in Economics, where he applied advanced data science analytics and optimization techniques to design energy scenarios.
Professionally, he has spent much of his career at Iberdrola, where he led significant data-driven projects for the company. He also played a crucial role at Acciona, where he currently leads the data analytics and artificial intelligence team at the Digital Innovation Hub.
In this role, they embark on innovative projects involving generative AI, NLP, predictive models, computer vision, and more for the entire company.