Towards an Artificial Intelligence-Enabled Social Media Listening Solution to Inform Early Patient-Focused Drug Development Strategies
Drug development can benefit from including patient and caregiver social media listening (SML) as part of patient-focused drug development (PFDD) strategy. This work introduces an Artificial Intelligence (AI)-enabled SML concept to identify and understand patient and caregiver experience to inform characterization of unmet medical need, target product profiles, value demonstration strategies, evidence generation strategies, definition of patient centered outcome (PCO) endpoints, and selection of PROs in trial design.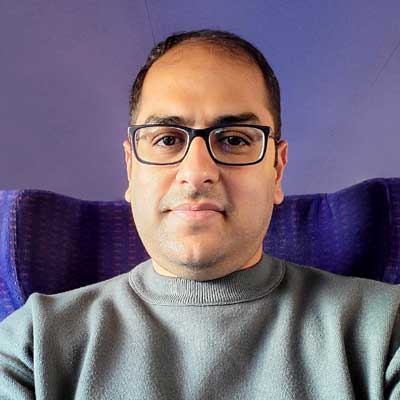 Lead Data Scientist – NLP, Text Analytics & AI at Merck Group
Prathamesh is working as Lead Data Scientist in Merck Data Office – Text Analytics and he is responsible for leading the design, development & delivery of data products / projects in various businesses like Healthcare, Life Sciences, Patient Safety, Medical Information and Medical Affairs based on Natural Language Processing, Text Analytics, Deep Learning & Machine Learning.
Prathamesh has published & presented several papers in the area of AI, NLP, Deep Learning and Advanced Analytics. He has also delivered several talks in various global conferences & symposiums. Prathamesh is honoured with India's Top 40 Under 40 Data Scientists Award 2020 by Analytics India Magazine.
He is closely working on Patient Focused Drug Development research in his current role and will share his thoughts on the same.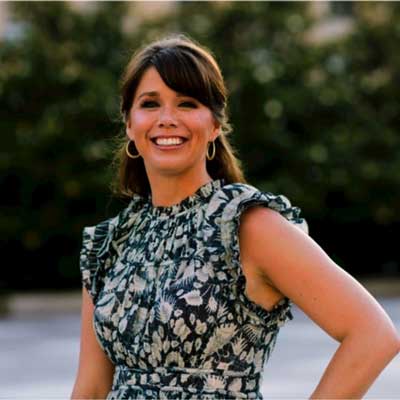 Director, Strategy Innovation & Capabilities at EMD Serono
Erica Spies, MS, PhD, is a member of the EMD Serono Research and Development Patient Centered Outcomes Research (PCOR) team where she leads the implementation of new research applications in patient insights and solutions to improve patient healthcare outcomes. She supports the collection and incorporation of patient experience data across the drug development lifecycle. Erica has been with EMD Serono since September 2020 and holds a PhD in Community & Behavioral Health, Health Communication.