Transforming Clinical Decision Support and Analytics Through NLP
In this presentation, Elia Lima-Walton, MD will showcase how Elsevier is transforming the clinical decision support and analytics landscape through NLP in order to improve search, content access, identifying key resources, and help improve patient care using data science technologies. Elia will present a number of examples as well as discuss the underlying technologies that support our key medical and health science offerings, and show how we work with researchers and clinicians to improve usage and efficacy of our key health solutions.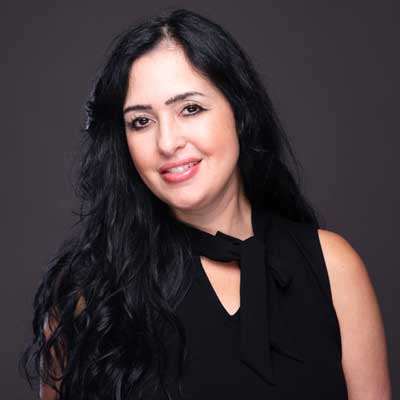 Director Data Science and Clinical Analytics Health at Elsevier
Elia Lima-Walton, MD is a physician informaticist that has been with Elsevier since 2015. She went to medical school at Universidad Autónoma de Guadalajara in Mexico and completed her medical studies at New York Medical College. In her current role as Director Data Science and Clinical Analytics – Health, she leverages her knowledge and expertise in medicine (MD), data science, research, and taxonomies to drive strategy in developing novel scalable solutions to improve the clinician experience at the point-of-care and also to support the students and researchers' journeys. Her research interests include identification of semantic patterns from unstructured text, text mining, CDS, automatic item generation, and knowledge graph expansion.
Elia manages her talented team of data scientists, clinicians, and localization experts, and thrives on mentoring individuals both internal and external to Elsevier. In her free time you can catch her hiking in the Smokey Mountains of North Carolina, traveling to exotic lands, or painting.