Using NLP to Structure Medical Records and Identify Patients with Abnormalities
Medical records store an amount of valuable information about patients, from family history that can identify possible risks for diseases, to which medications that patient takes or has already taken, which indicates the medical alterations they have had. However, this information is written in free text in the most diverse ways, which makes it difficult for other physicians to use this information and even for hospital management .In this work, we used a set of NLP models combined with some data treatments and medical definitions to structure this information from the medical reports in Portuguese and use them to extract alterations such as diabetes and arterial hypertension.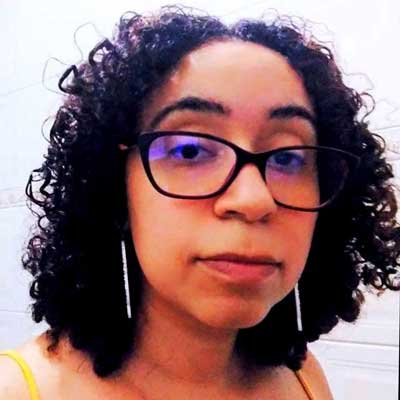 Jéssica dos Santos de Oliveira
She holds a Masters in Information Systems, with a line of research in Systems Intelligence in a project that used Visual Attention Models based on Pattern Recognition to identify Autism. She has worked as a Data Scientist in companies in the financial market, real estate and currently in the health sector at NeuralMed, where she acts as Head of Data using Deep Learning to help improve health systems. She also participates in projects that encourage women in the Data Scientist career, having been an ambassador for Women in Data Science (WiDS) São Paulo from 2019-2021, and co-founder of Mulheres em IA (MIA), a community created in 2020 during the pandemic to embrace and encourage women in the area.